Food & Fun Fair at Bishan Community Club
under the sea, under the sea! (:
Thank you Bishan North CC for inviting Bishan Home to be part of this event. We had fun!
Please take a look at our Facebook album (remember to give us a Like)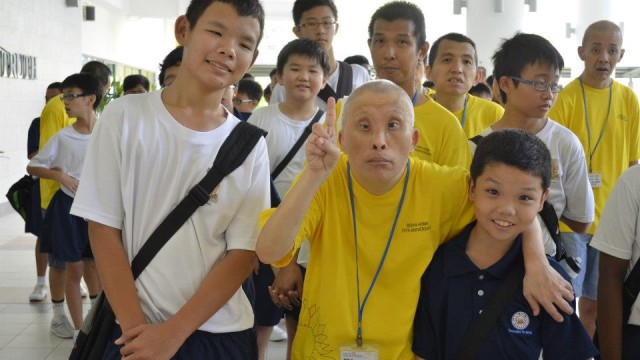 Thank you boys for bringing our residents to your school!
Have a happy and enjoyable Lunar New Year!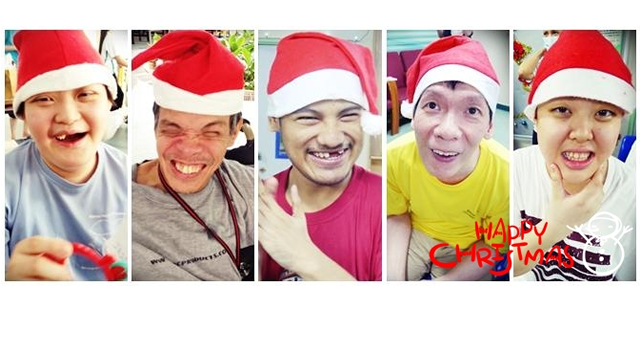 Dear Friends of Bishan Home Season's Greeting from Bishan Home!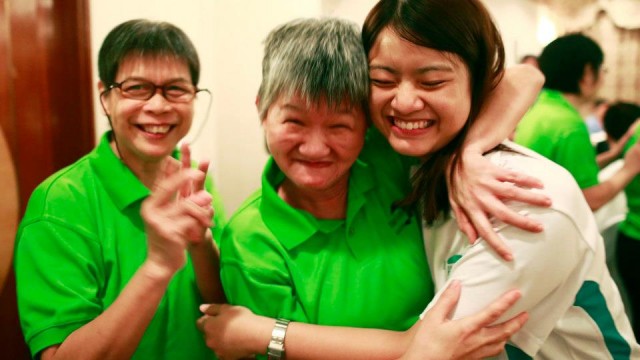 We paid A Tribute to our volunteers for their selfless love towards our residents. (: