Lighting up Lives – FairPrice Volunteers Programme. We and our employees believe that giving time is as important as cash and kind donations. Find out more about our Volunteers Programme as we embark on a journey to light up the lives of many.
13th anniversary – To us, sunflowers signify joy and hope; a way of bringing sunshine to everyone.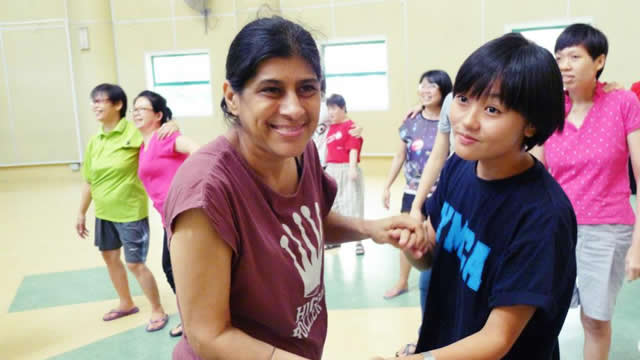 Hey guys! Y Dance is back for her October Run! For those who missed the September session, WE MISS U!