Thank you BOSCH Volunteers for the donation and lively Christmas art and craft session with our residents! 😀 hohoho More photos on our Facebook page.
Thank you volunteers from Software AG, we had fun at the River Safari! View the photos taken at River Safari on our Facebook.
We had a great time checking out the fishes and lunching at Chang Thai at 151 ! Thank you for bringing smiles to our residents. (: Check out our Facebook photo gallery for the event here
Thank you Expedition Agape 's volunteers from blessing our residents. 🙂 Photo gallery of the event on our Facebook: https://www.facebook.com/media/set/?set=a.722893747756643.1073741910.145486368830720&type=1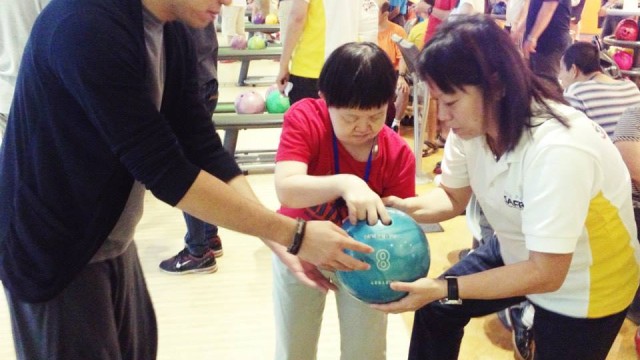 Thank you for inviting us to join this bowling event. We had lots of fun! 🙂 More photos here: https://www.facebook.com/media/set/?set=a.688657057846979.1073741906.145486368830720&type=1
Our staff and residents spent a morning enjoying the fresh air at Labrador Park! More photos on our Facebook: https://www.facebook.com/media/set/?set=a.686385051407513.1073741904.145486368830720&type=1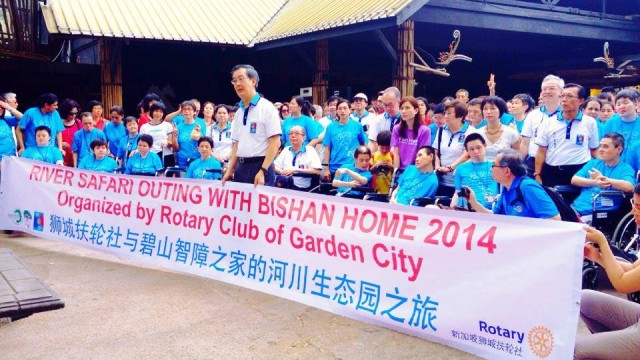 A big group (200 pax!) of us visited River Safari this morning! Thank you all volunteers, family members and staff for helping and making it possible for our residents. You guys are amazing. (:
Merry Christmas from all of us at Bishan Home! Thank you for your support. May this Christmas bring you and your loved ones rich blessings of peace, hope and joy as you enjoy the season together.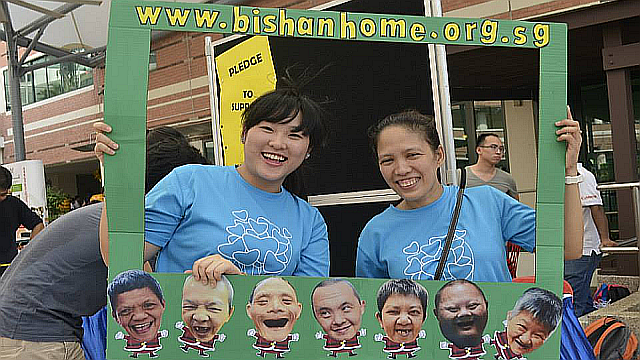 Thank your Bishan CC for inviting us to set up a booth on 15 Dec 2013 😀 Great turnout and thank you particiapants for supporting the intellectually disabled community by taking a photo with us! 😀 Please visit our Facebook Page to see more photos of the event.
Hippo bus picking our residents up at bishan home for Christmas tour! Thank you MIS for spreading love to our residents.