Y Dance Outreach October 2012 is waiting for you!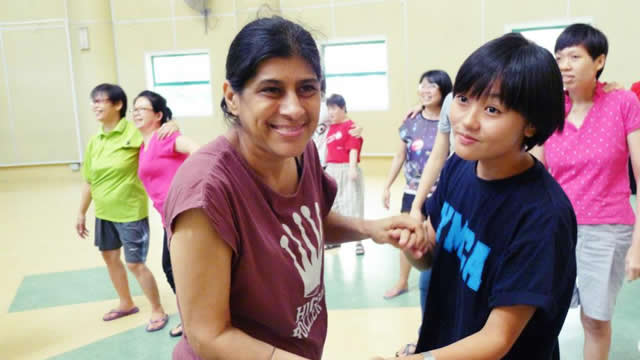 Hey guys! Y Dance is back for her October Run! For those who missed the September session, WE MISS U!
Do sign up in YMCA's Volunteer Management system if you have an account!
Do meet directly at bishan home at 2.15pm !!
A volunteer briefing will be conducted before the commencement of the programme.
We will have volunteer icebreakers, intro to the program, some games and finally teaching of dance steps to volunteers. Snacks will be provided!
It will end around 5pm.
Bring your friends to attend if you can!!!
RSVP NOW!!!!
thanks:D
Dance background is NOT required. Just bring yourself and enjoy the program!
Please visit our Facebook event (remember to give us a Like)